News
17 July 2020
Besides energy, NDM Naturwertstoffe also wants to extract high-quality raw materials from manure. This multi-million dollar project is an initiative of 90 farmers. 6 years after the foundation of...Read more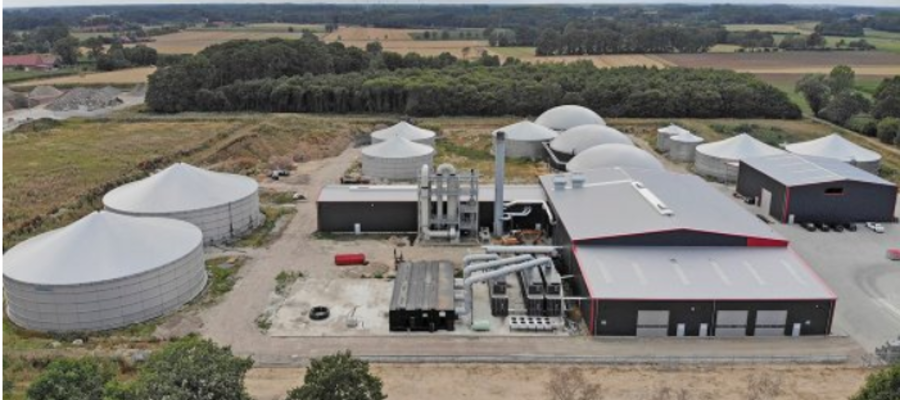 26 June 2020
Together with our partner Schauer Agrotronic AG, we provide the new and existing pig houses in Switzerland with the high-quality biological combi air scrubbers from KWB Air SystemsRead more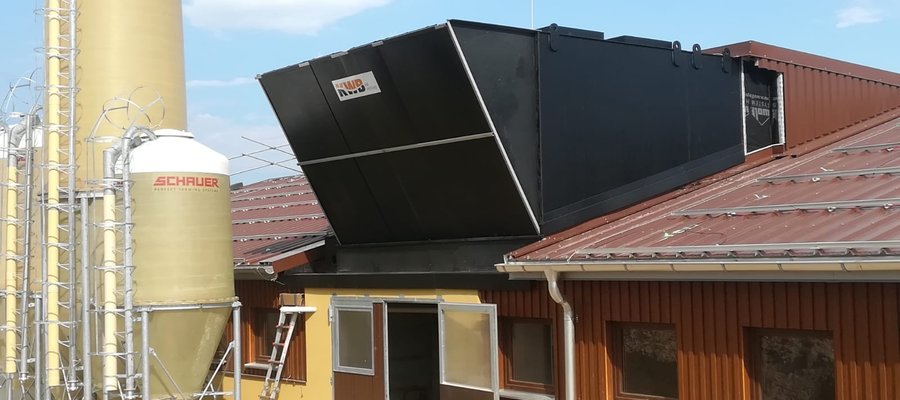 22 June 2020
An existing customer has again opted for the high quality of KWB air systemsRead more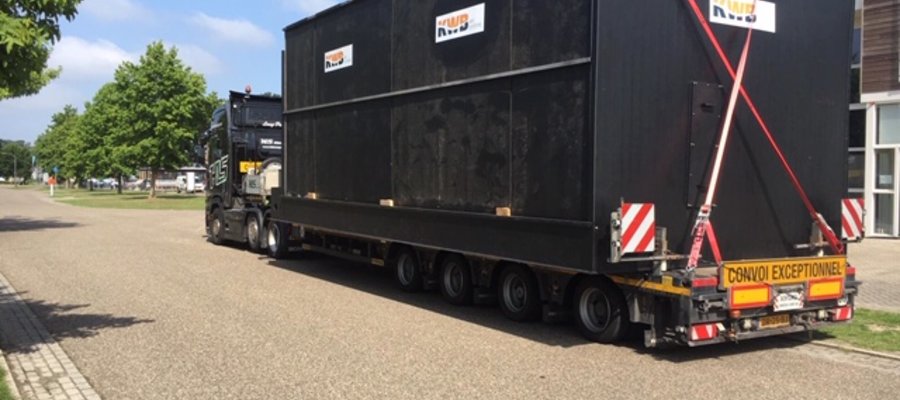 3 May 2020
As always, the market for intensive livestock farming is on the move. For our Belgian and Swiss customers, we are engaged in the construction of biological combi air scrubbers (signum 6243) for...Read more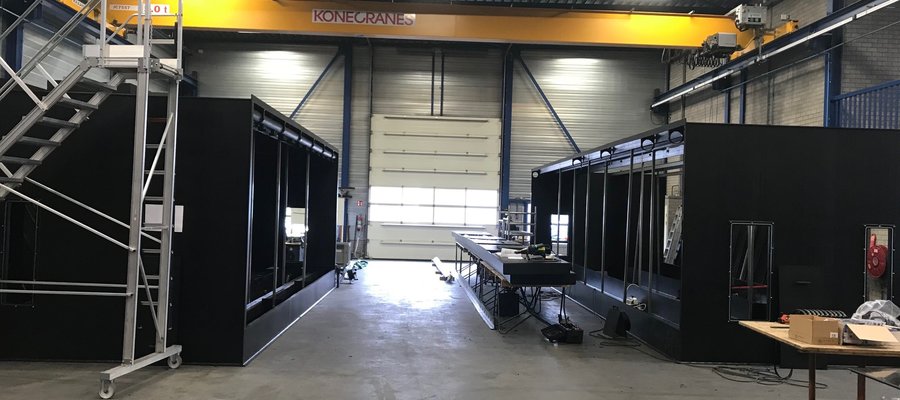 1 February 2020
From the first of February the management team of KWB Air Systems will be reinforced with an very experienced commercial man Patrick van de Kerkhof.
Read more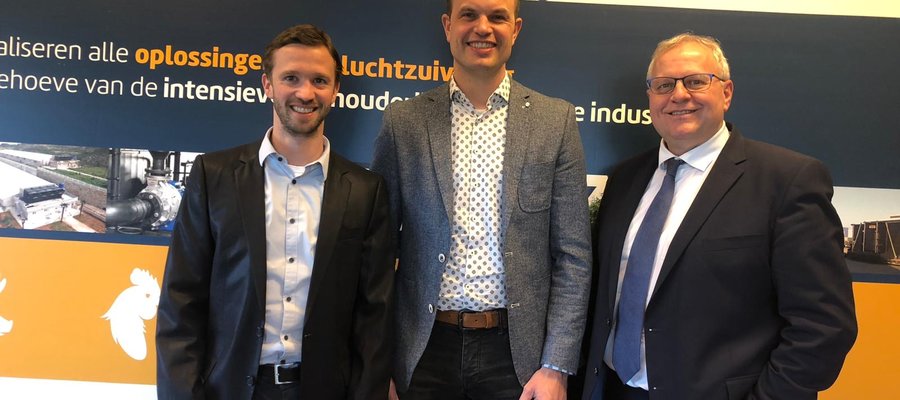 30 September 2019
HDPE Buffer tanks for the storage of empty plastic bottles. Costum made
Read more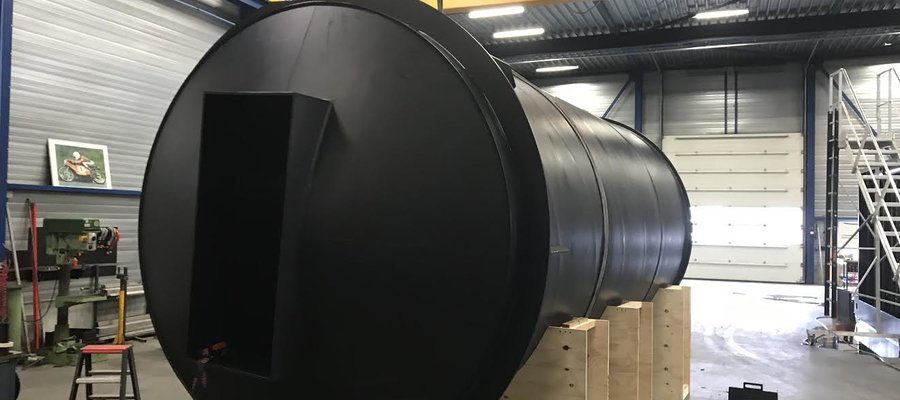 24 August 2019
Another signum certified Bio-Combi air scrubber ready for one of our German customers.
Read more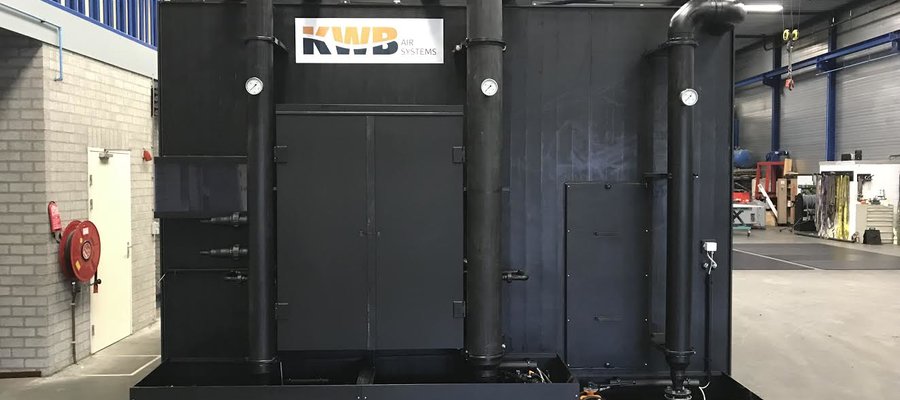 16 June 2019
In collaboration with our partner Kärcher Nederland, KWB Air Systems has developed a mobile washing system. Read more