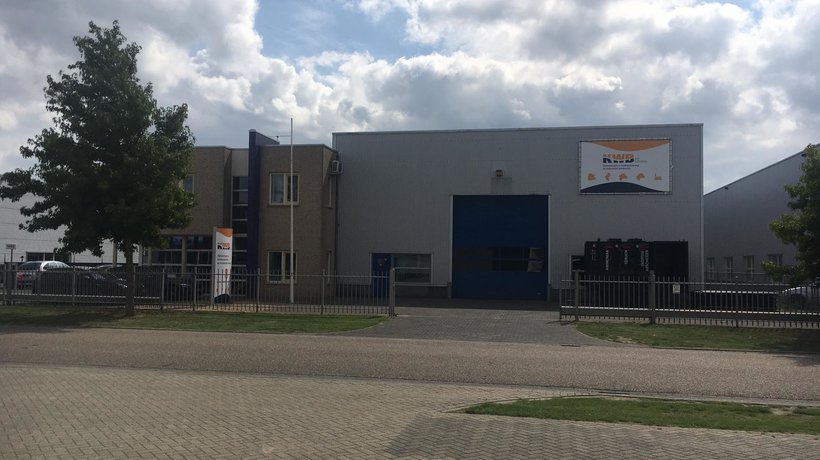 Are you looking for an affordable solution that adequately captures dust, odours and ammonia so your stables don't hinder their surroundings? KWB Air Systems supplies and installs chemical and biological air washers for the intensive livestock sector and the agricultural industry.
The KWB Air Systems are officially DLG certified and have undergone a Signum test. In addition, our air washers have RAV (ammonia and livestock farming regulation) accreditation.
In addition to air washers, we also produce various plastic products, such as buffer tanks, drip trays, hair filters, dosage installations, etc.
Mission
Our mission is to offer guaranteed solutions in air washing systems for the intensive livestock sector and the industry. We have years of practical experience in various air purification techniques and we are happy to assist you. In addition, we offer fitting solutions in plastic production and repairs.
Team
Our team consists of:
Klaas Jan Wubs (General Manager/Sales)

Hans Custers (Plant Manager/Service and Maintenance)

Thomas Berkelmans (Engineering)